Hello my name is Jesse this is my companie were we make soda, Dr.pepper,sprite,coke and many more.Well having a pop company my be good having people helping me run it is even better so let me introduce them to you.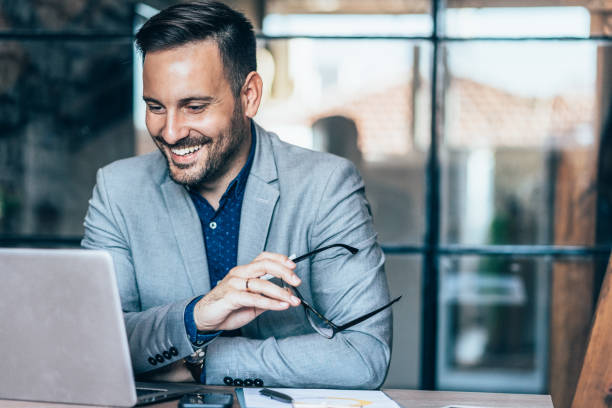 This is Bill and he is are resurcher he tells us how mutch suger to put in are sodas and what it says online about what you need to make pop,he also tells us what kind of stuff you need to make certain pops.
This is Fin he is are thinker we tell him what we are thinking about making and he will get to work on making what we thought a reality with some changing when needed.
This is Ben he is are promoter he is the one to tell people about are business and what we do an make.
Last but not least we have Rob he is are man that takes what we have and tern it into the soda that we set out for it to be.